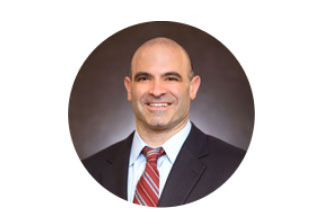 On August 21st, Dr. David Levi presented his team's latest research at the Spine Intervention Society's Annual Scientific Meeting in Washington DC.
David Levi MD, Scott Horn DO, Dustin Runzo BS. Rate of Discontinuation for Cervical Transforaminal Epidural Steroid Injections using the Modified Approach in an Office-based Setting Without Sedation.
This research serves to confirm the comfort and safety of a technique modification developed by Dr. Levi and Dr. Horn for a commonly performed spine injection procedure.