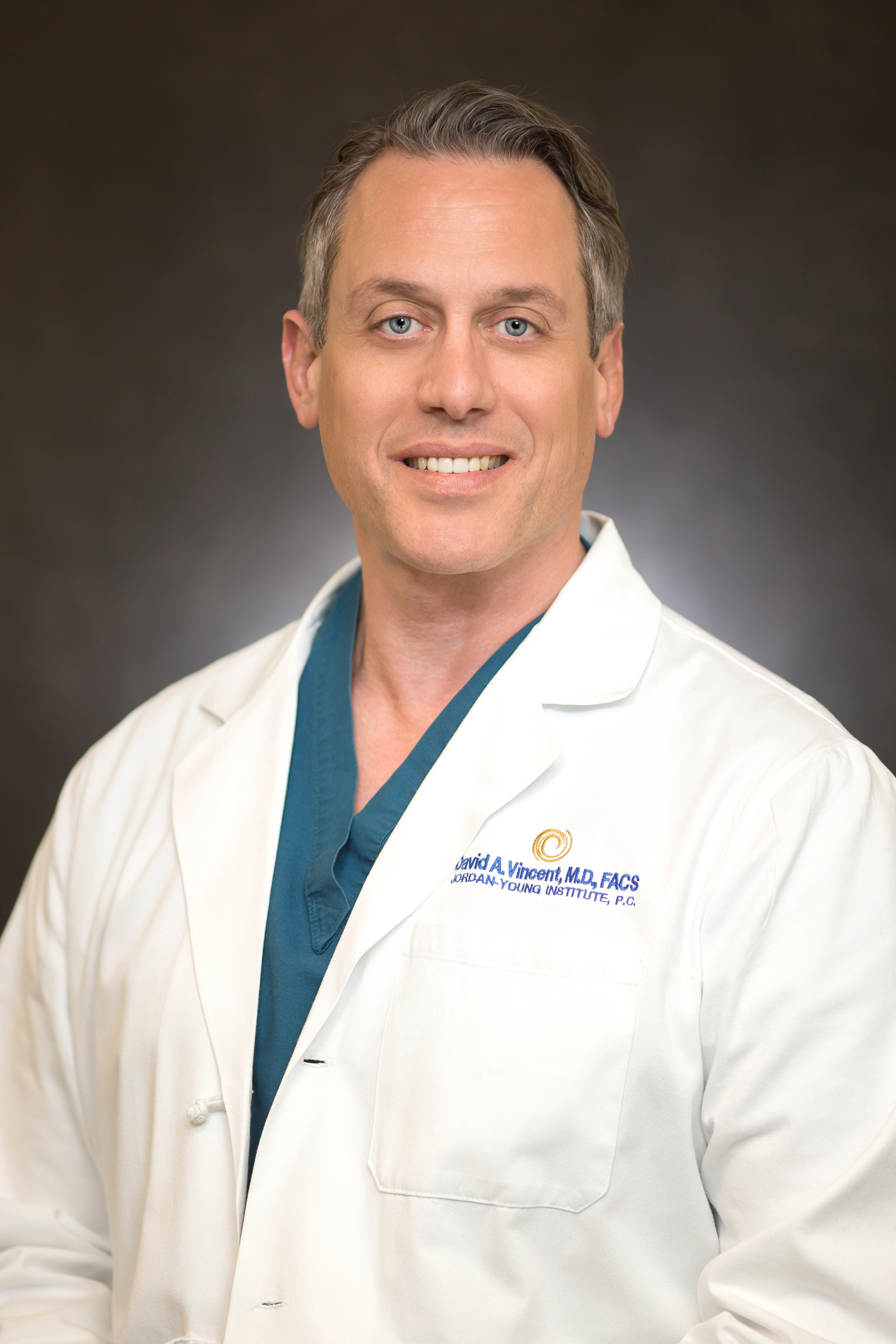 JYI's David Vincent, MD (Neurosurgeon) contributed to the recently published textbook "The Resident's Guide to Spine Surgery." Dr. Vincent co-authored a chapter on Minimally Invasive Transforaminal Lumbar Interbody Fusion (MIS TLIF). This surgery is typically used to remove a degenerative disc and relieve pressure on nerve roots in the lower back (lumbar spine). An implant with bone graft is placed in the empty space.
Minimally invasive is different that the more invasive, open procedure for a few reasons. Many surgeons believe this is better for the patient. According to Dr. Vincent, "This particular procedure allows us to create space for the nerves, which relieves pressure on the nerves. It improves alignment and curvature of the spine. This approach avoids significant disruption of the muscle and ligaments that occur with a more invasive, open procedure. Return to activity tends to be quicker and infection rates are lower."
There are other types of spine surgeries that are minimally invasive as well.
Congratulations to Dr. Vincent and his co-author. It is a great honor to be invited to share their knowledge and experience to help teach the next generation of physicians.